home
males
females
puppies
miniature schnauzer
affens
photo album
showresults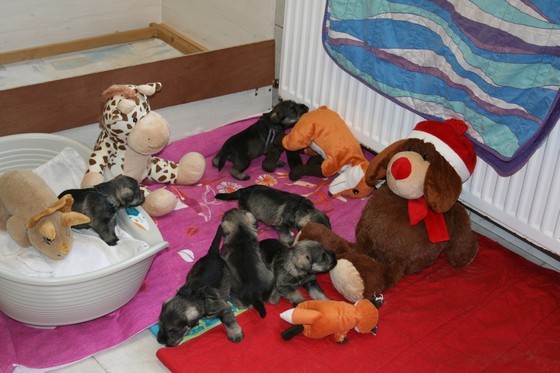 Welcome to our schnauzer website !
schnauzers : rough coated dogs with great expression in the head.
We try to spend as much as possible attention to the socialization of our puppies.
Their beauty is something that they inherited from their ancestors which obtained the titles of :
Belgian , Dutch , French , Luxemburgs , International and Worldwinner .
We especially admire them for being so faithful to us




for more info about the breed , please contact us
Marc en Nadine Vandenbilcke - Ghekiere
Bourbon-Lancy / Sa˘ne et Loire - France
Tel & + 33 3 85 85 41 27

info@schnauzers.fr